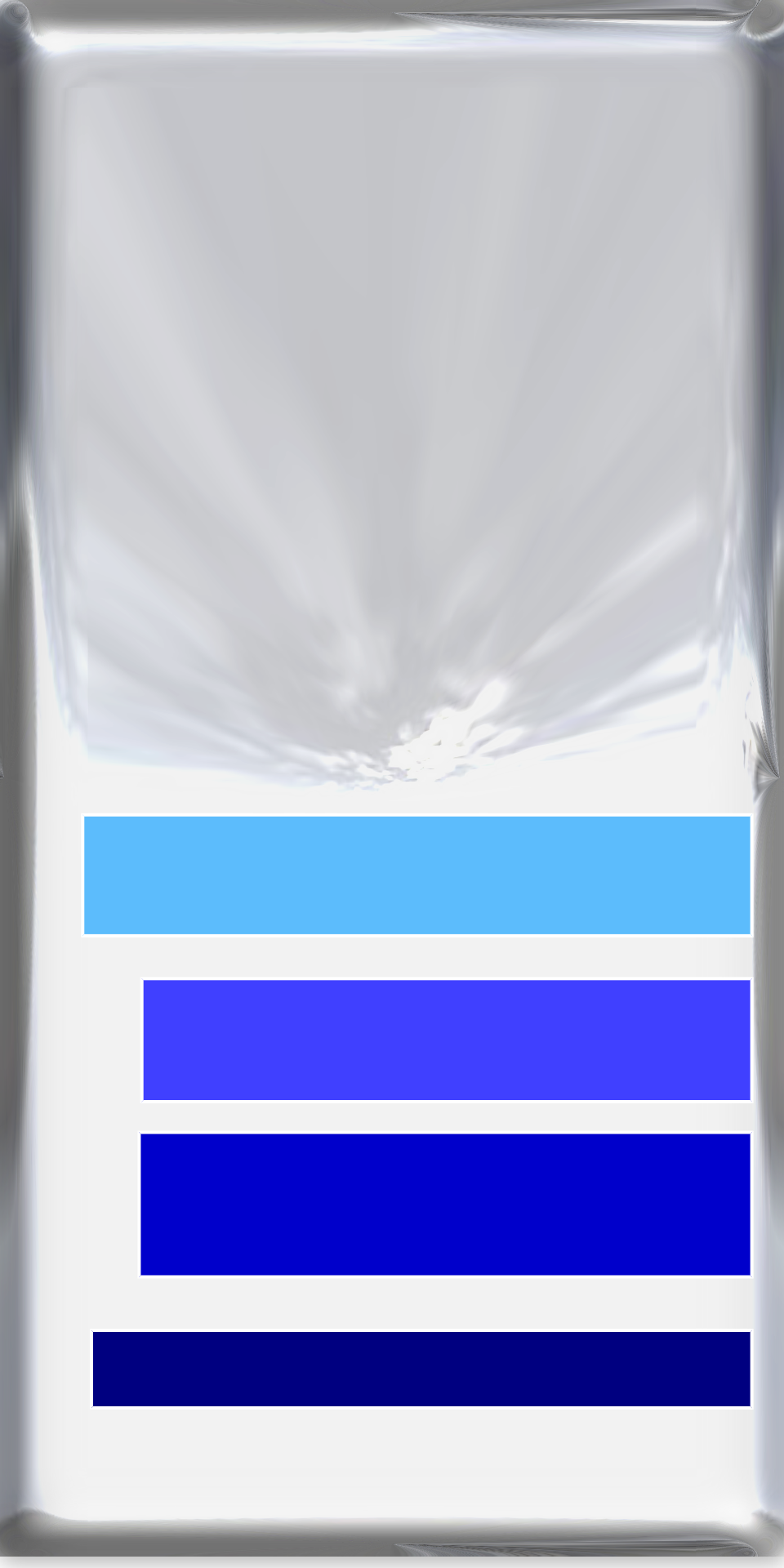 WOODGRAIN |PATTERNED EFFECTS
PLAIN COLOURS - Matt | Satin | Gloss
METALLIC - Gold | Silver | Colours | Patterns
SPECIAL EFFECTS - Pearl | Luminescent
HOLOGRAPHIC | SCRATCH-OFF | DECAL - Base Films

Whether you need some plastic extrusion, some
business cards foiled or struggling to foil a certain
item/shape, we can foil them for you.
Roll on or flat bed foiling.
We foil - Extrusion | Plastic Parts | Labels
Business Cards | Ribbon & much more…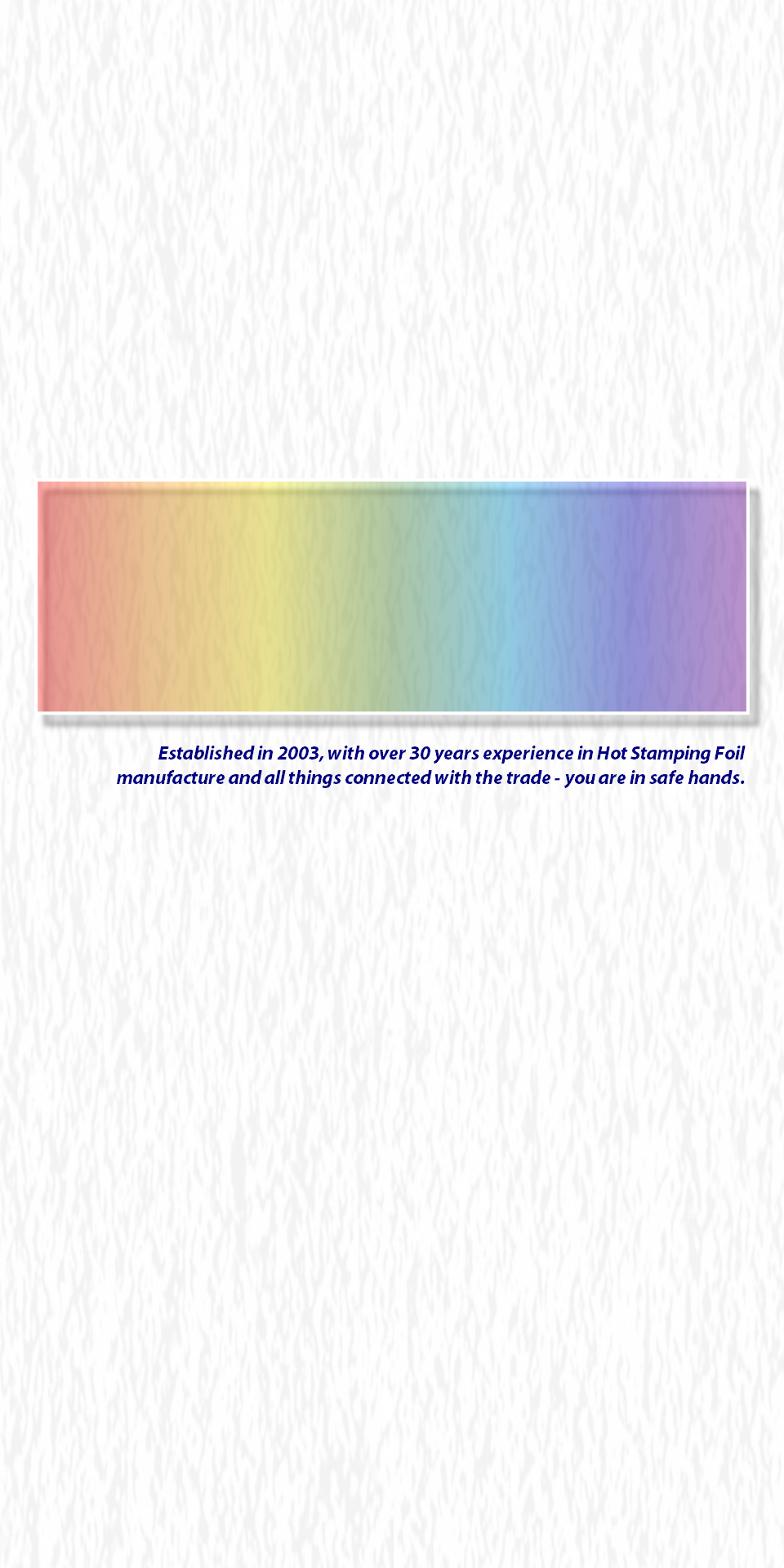 Very low minimum order quantities!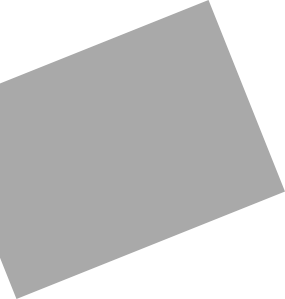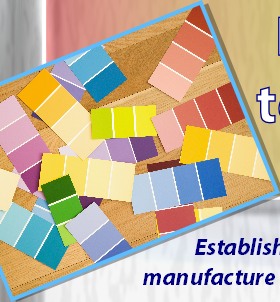 WE ALSO MAKE BESPOKE FOILS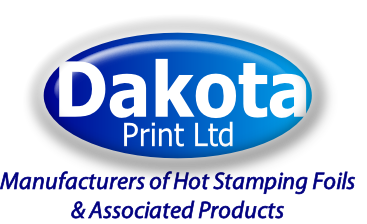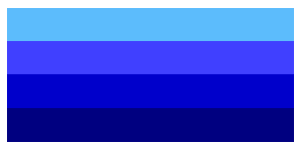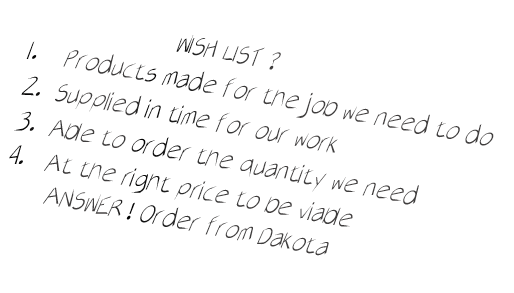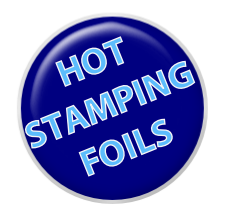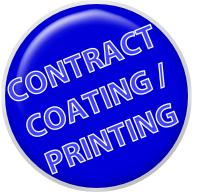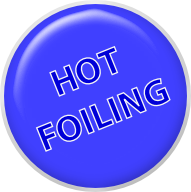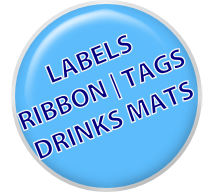 We also sell our

coatings

for you to coat
We contract coat/print film or paper.
These products are used in to manufacture
special hot stamping foils or for turning into
documents, ID cards and packaging.
Solvent or waterbased.

If you have a requirement labels, ribbon, tags or drinks mats
whether it is foiled, printed, both or you are having a problem
producing your order give us a call.


Manufacturing Site:

Unit 8 Mays Estate, Lower Wick Street

Selmeston, East Sussex BN26 6TS

Registered Office:

33 Prideaux Road, Eastbourne, East Sussex BN21 2ND

Company Reg. No. 04959358 VAT No. GB 831 9941 28